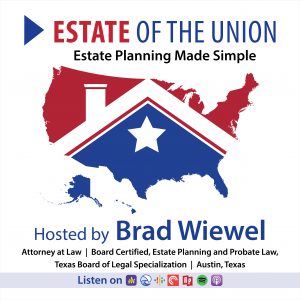 The Estate of The Union Season 2|Episode 9 is out now!
All good musicians eventually have a Greatest Hits album. We've got one too!
We send our blog out most business days and we track which blog entries are the most popular. The posts we did on the new tax rules regarding "Grantor Trusts" and our article on "How to Leave Assets to Minors" were the BIG Winners. Given how popular each of the posts were, we have dedicated an entire episode of our podcast to them.
In this edition of The Estate of the Union, Brad Wiewel expands on both of these topics in a way that makes them a bit easier to understand and perhaps implement.
In each episode of The Estate of The Union podcast, host and lawyer Brad Wiewel will give valuable insights into the confusing world of estate planning, making an often daunting subject easier to understand. It is Estate Planning Made Simple! The Estate of The Union Season 2|Episode 9 is out now! The episode can be found on Spotify, Apple podcasts, or anywhere you get your podcasts. If you would prefer to watch the video version, please visit our YouTube page. Please click on the links below to listen to or watch the new installment of The Estate of The Union podcast. We hope you enjoy it.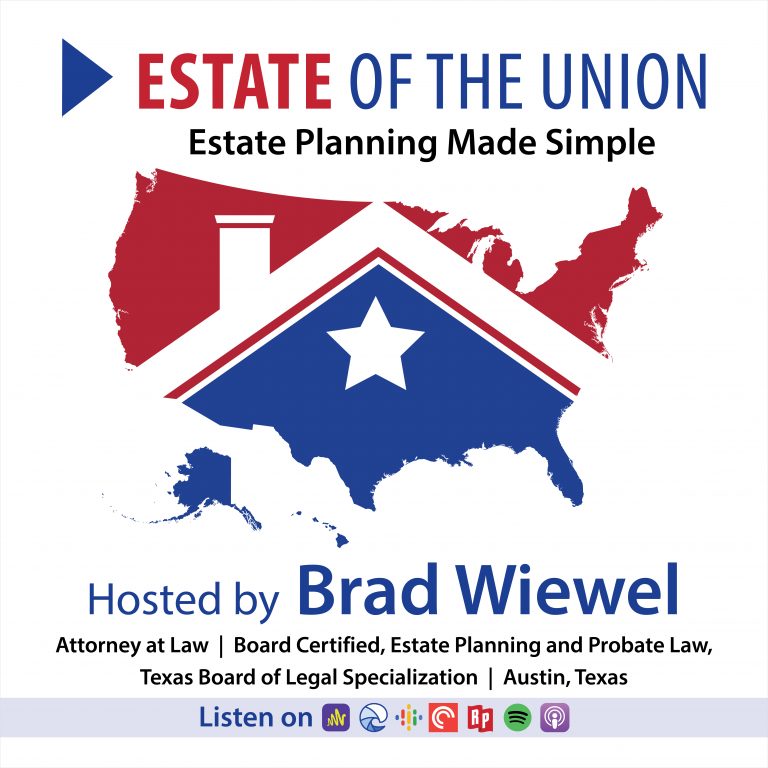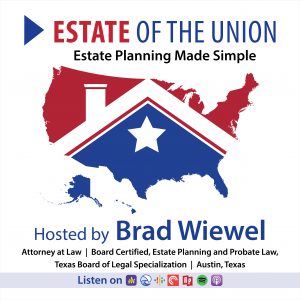 Texas Trust Law focuses its practice exclusively in the area of wills, probate, estate planning, asset protection, and special needs planning. Brad Wiewel is Board Certified in Estate Planning and Probate Law by the Texas Board of Legal Specialization. We provide estate planning services, asset protection planning, business planning, and retirement exit strategies.