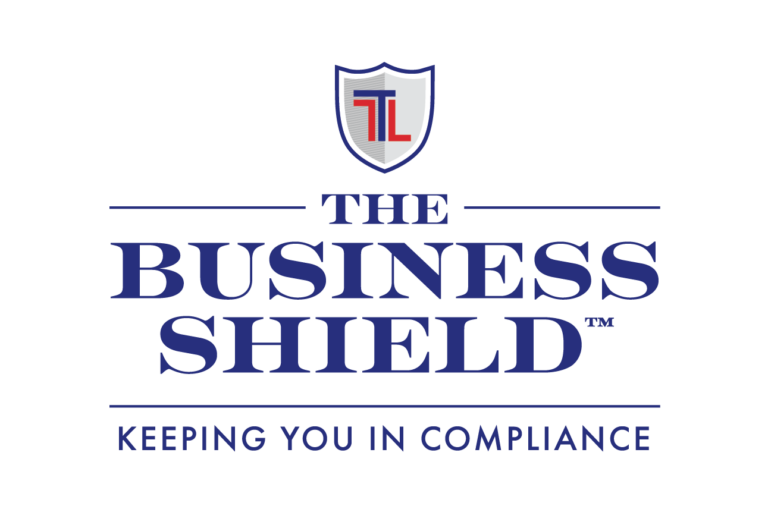 Business Shield

The Business ShieldTM program is an innovative, convenient, and cost effective way to ensure your business entity continues to protect you, your family, and your assets. This unique package of services allows you to focus your time and energy on running your business, rather than chasing after the paperwork that it (and the government) demands.
The Business ShieldTM program is a formal maintenance, education, and updating program designed to keep your business entity current and legally effective.
Do you need The Business ShieldTM?
Getting your business up and running is just the start of a successful enterprise. Each year, you must complete important tasks to protect your business and stay in compliance with state laws. You may need Business ShieldTM if you don't have ready answers to the questions:
Who Will…
Ensure required meetings are held and properly documented?
Properly document your business' actions?
File the required reports with the State of Texas?
Maintain compliance of Federal forms under the Corporate Transparency Act?
Help ensure your business records support your entity's structure in a lawsuit setting?
As a The Business ShieldTM member, we will
Review your organizational documents to ensure that they are current and comply with Texas law
Prepare notices and minutes of required meetings
Coordinate with your CPA the filings of periodic reports required by the Texas Comptroller
Provide assistance with federal reporting requirements to the Financial Crimes Enforcement Network
Provide you with direction on how to title newly acquired business assets
Provide a monthly electronic newsletter on relevant estate and business topics
Provide you with invaluable counsel on how to stay in compliance with the law
Provide you with a copy of the Texas Asset Protection Handbook, an essential tool to help you keep your assets safe from seizure
Alert you when it may be appropriate to update your documents to incorporate new business strategies
Your Investment in a Successful Business
For just a few dollars a day, you can ensure that your business is a smoothly running operation in full compliance with Texas law. This is most likely a deductible business expense, too!
What if I am Not in Compliance?
Not staying in compliance with Texas and Federal law can be devastating to your business (and the rest of your estate). A failure to properly document the actions of your company or file the appropriate government reports can be factors in whether or not your business is dissolved. Ultimately, your Charter with the State can be forfeited, which can open you up to personal liability for the acts of your now "former" company, including unpaid taxes, debts, and adverse court judgments, and potential fines and criminal charges.
More than likely you created your company to avoid those risks, but without proper maintenance, you could suffer a catastrophic calamity for not keeping your company documents up to date.
THE BUSINESS SHIELDTM SERVICES
Annual Services
Verification of Registered Agent Status
Preparation and Update of Company Minutes
Confirmation of Entity Viability with State Authorities
Counsel for Proper Corporate Governance
Preparation of Resolutions to be Adopted
Federal Corporate Transparency Act Review
Complimentary Services
Consultation with CPA Regarding Tax Filings
Consultation on Titling of New Assets
Calls, Questions, and Emails with Clients
Please give us a call if we can help. 512-480-8828, or fill out a request for a free consultation here. Thanks!