The Estate of The Union Season 2|Episode 10 is out now!
Criminals and criminal law are the focus of this edition of The Estate of of the Union. Brad Wiewel talks with the best criminal lawyer in Austin, Sam Bassett. They discuss a variety of topics related to criminal law.
Sam's knowledge and experience make this a great conversation. Sam answers two critical questions: "What to do if you war stopped by the police?"  And "How can you defend someone who you think may be guilty?" This fast-paced episode is crammed with good stories too. You'll enjoy it.
You can request a consultation with Sam Bassett by reaching him at Minton, Bassett, Flores & Carsey, 512-476-4873 or at their website: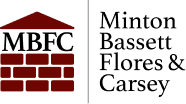 In each episode of The Estate of The Union podcast, host and lawyer Brad Wiewel will give valuable insights into the confusing world of estate planning, making an often daunting subject easier to understand. It is Estate Planning Made Simple! The Estate of The Union Season 2|Episode 10 is out now! The episode can be found on Spotify, Apple podcasts, or anywhere you get your podcasts. If you would prefer to watch the video version, please visit our YouTube page. Please click on the links below to listen to or watch the new installment of The Estate of The Union podcast. We hope you enjoy it.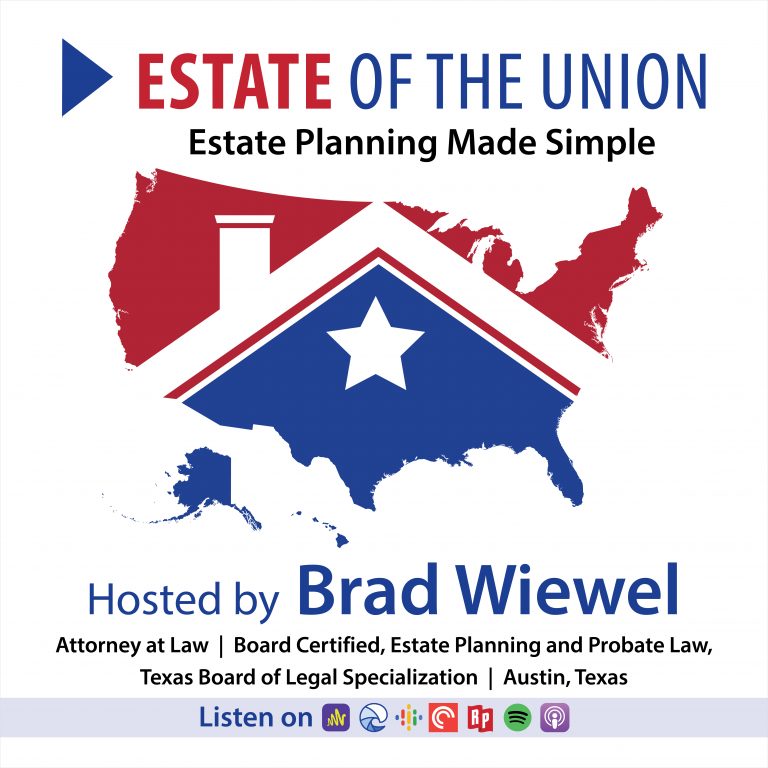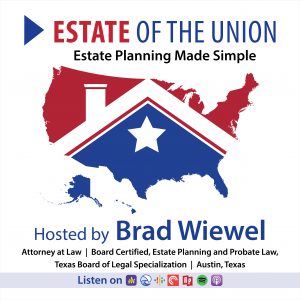 Texas Trust Law focuses its practice exclusively in the area of wills, probate, estate planning, asset protection, and special needs planning. Brad Wiewel is Board Certified in Estate Planning and Probate Law by the Texas Board of Legal Specialization. We provide estate planning services, asset protection planning, business planning, and retirement exit strategies.