We are estate planning and probate attorneys and we experience death weekly. The saddest aspect of our work is knowing that most, if not all, of the great stories of our clients' lives have died with them. This can be heartbreaking for future generations. The solution to this dilemma is to capture those memories NOW. In episode 7 of The Estate of the Union podcast, Brad interviews Michael O'Krent with Life Stories Alive.
Mike's company videotapes life stories so that generations of family members can grasp the essence of the individual loved one, not just the inheritance. Brad and Mike discuss what to expect when recording your life story and how the process works with Life Stories Alive. Brad talks about his personal experience recording his story for his loved ones, and Mike shares some touching stories of how impactful these video presentations can be for both the storyteller and the viewer.
Take the time to record these special stories while you can. The Money will be spent, but the memories can endure forever.
In each episode of The Estate of The Union podcast, host and lawyer Brad Wiewel will give valuable insight into estate planning, making an often daunting subject easier to understand.
It is Estate Planning Made Simple!
The Estate of The Union can be found on Spotify, Apple podcasts, or anywhere you get your podcasts. Please click on the link below to listen. We hope you enjoy it.
If you would like to learn more about Michael O'Krent and Life Stories Alive, please visit their website www.lifestoriesalive.com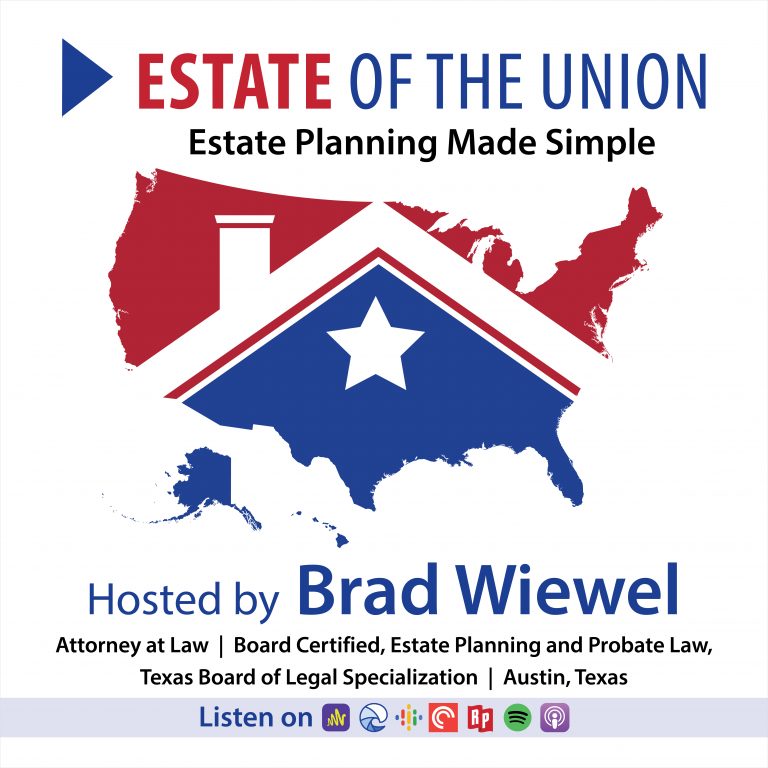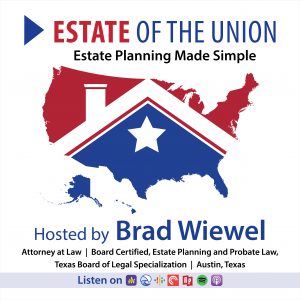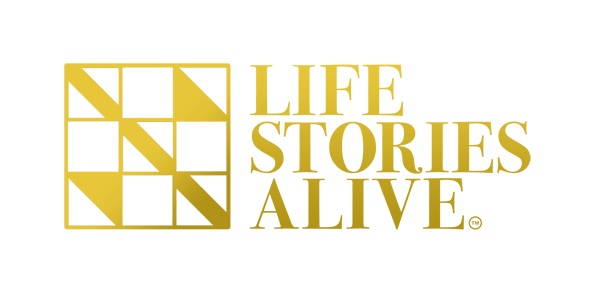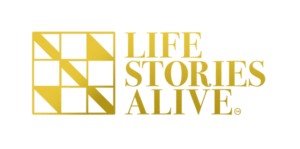 Texas Trust Law focuses its practice exclusively in the area of wills, probate, estate planning, asset protection, and special needs planning. Brad Wiewel is Board Certified in Estate Planning and Probate Law by the Texas Board of Legal Specialization.