About Julia DeLong
Client Experience Coordinator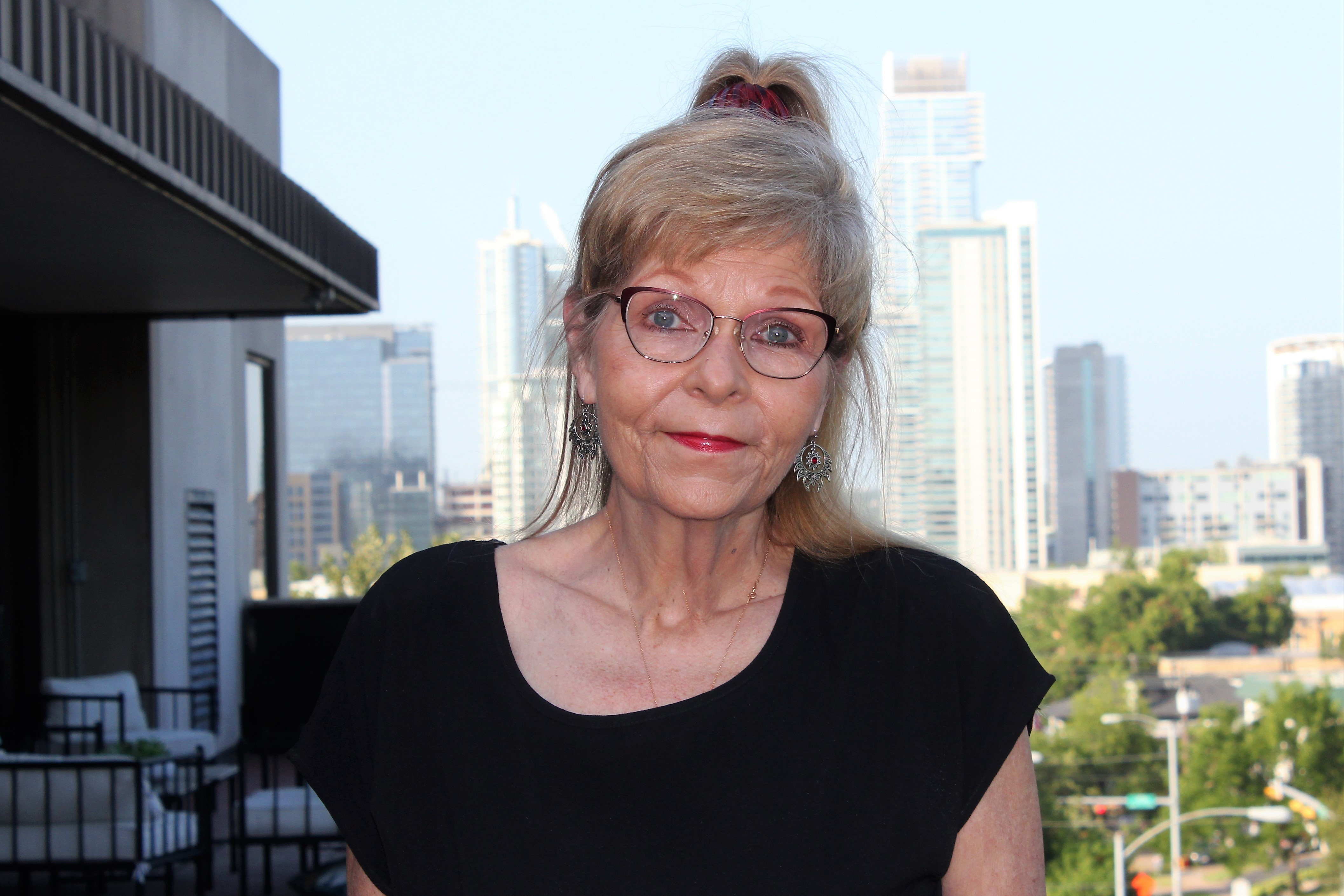 Julia DeLong
Client Experience Coordinator
Julia DeLong joined Texas Trust Law in the Spring of 2022. Her 31 year legal career has given her ample experience in criminal and guardianship/probate. 
She is very happy to bring her knowledge, legal skills, experience and excellent customer service to Texas Trust Law.
Julia enjoys spending her off time with her family, friends and numerous rescue animals.