About Rob Hugos, JD, CPA, LL.M. (Tax)
---
Director of Wealth Preservation and Protection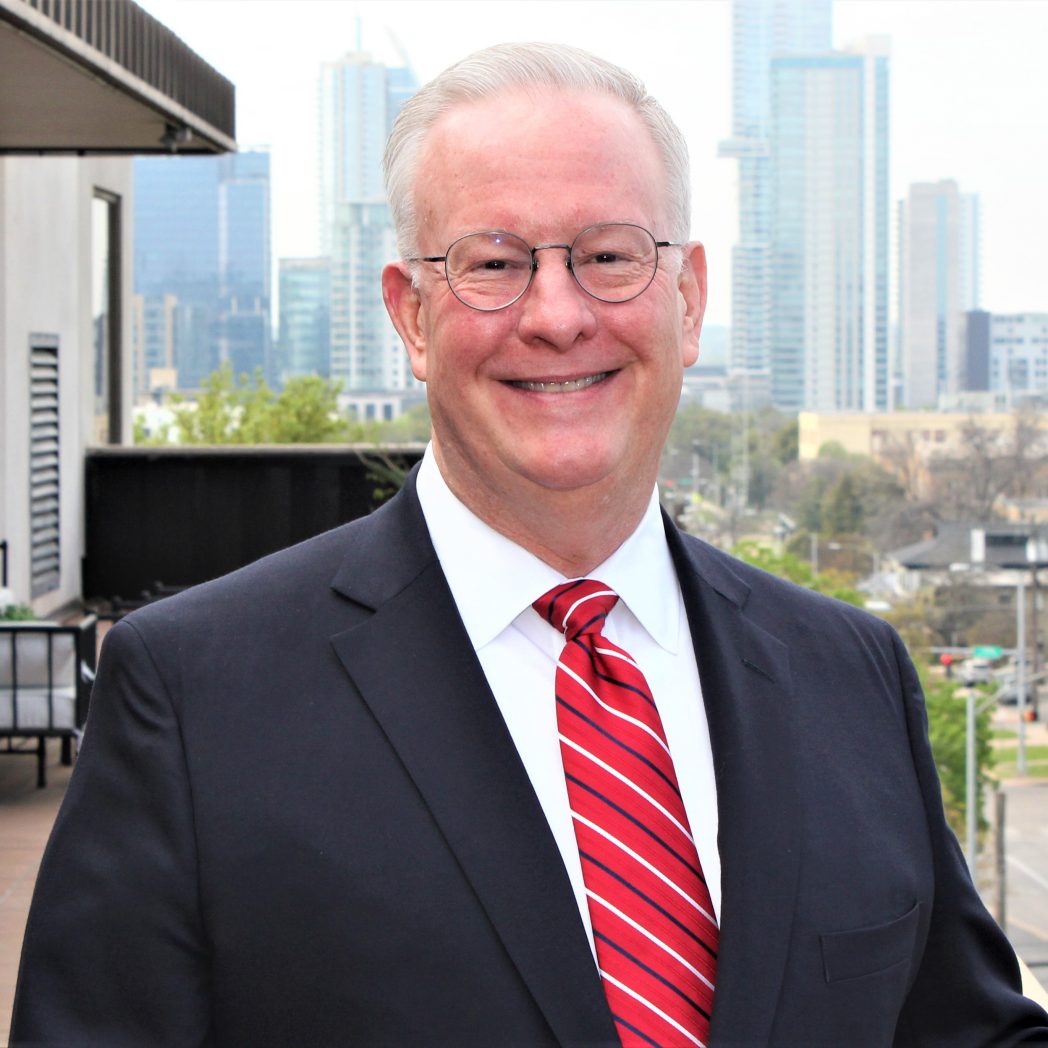 Rob Hugos, JD, CPA, LL.M. (Tax)
Director of Wealth Preservation and Protection
Rob Hugos, Attorney and CPA, helps clients and their families with all aspects of general estate planning, including Wills and Living Trusts.
Certain clients benefit from Advanced Planning strategies designed to achieve more complex estate planning, tax, asset protection and business objectives. Advanced Planning clients may use enhanced Living Trust planning, Family Partnerships, Irrevocable Trusts and LLCs. Rob encourages working closely with the client's CPA and other professional advisors to achieve the most from their estate, tax and business planning.
Rob is licensed by both the Supreme Court of the United States and the Supreme Court of Texas.
Rob is currently a member of the Texas Bar Association, College of the State Bar of Texas, Austin Bar Association, Austin Tax Study Group, Estate Planning Council of Central Texas, Texas Board of Public Accountancy, and American Association of Attorney-Certified Public Accountants.