About Phillip Arendall, JD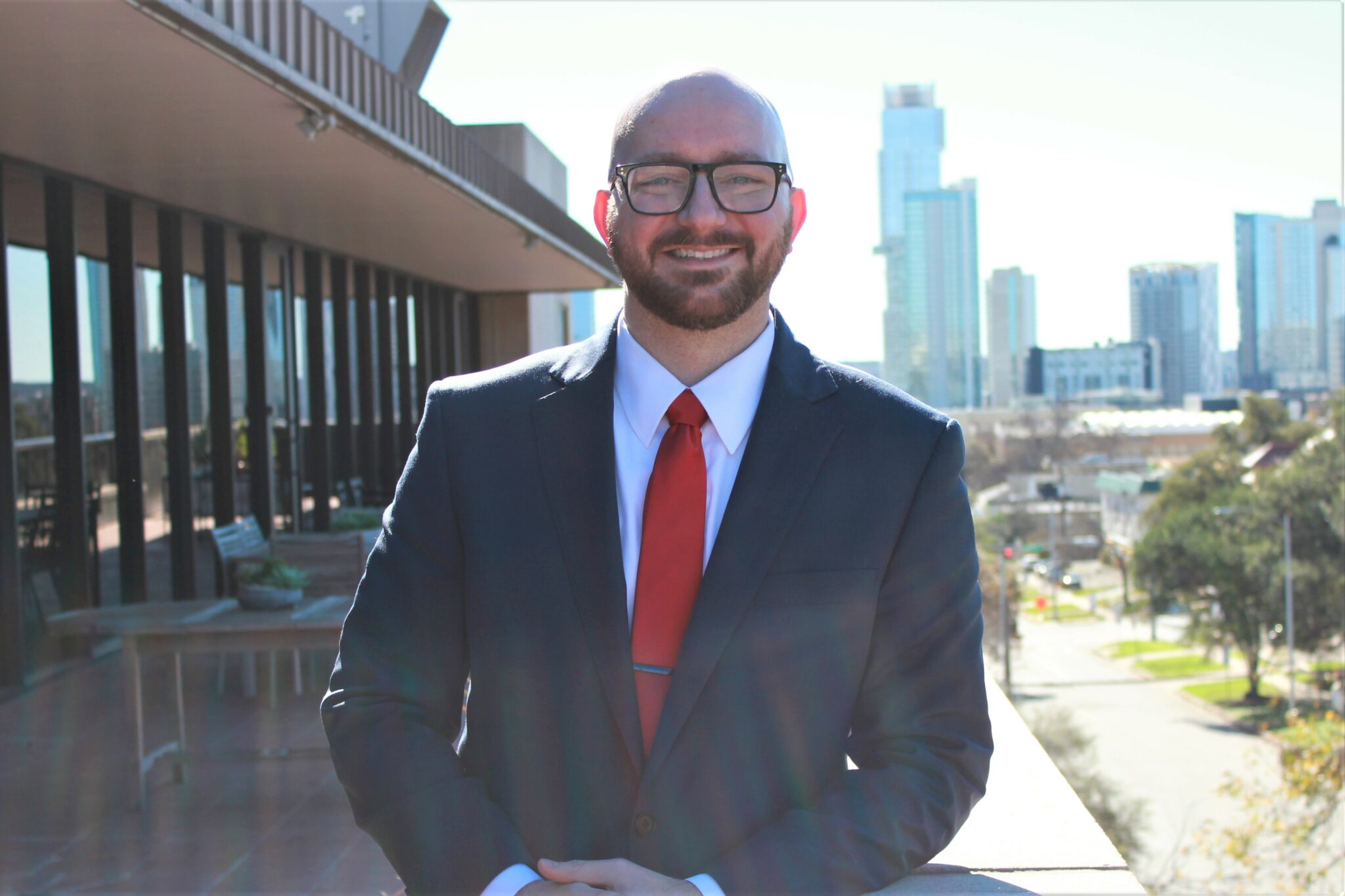 Phillip Arendall, JD
Phillip Arendall joined the Texas Trust Law team in 2022 and works with Ann Lumley in the department of After Life Care. Phillip's legal practice focuses exclusively on Estate and Trust Administration. Before joining Texas Trust Law, he began his career as an immigration attorney, where his primary focus was to assist migrant children find a pathway to citizenship. One of Phillip's strengths, as someone who has also experienced close family loss, is to meet clients where they are, empathize with them, make the administration process as easy as possible.
Phillip graduated from Texas Tech University with a bachelor's degree in Marketing with a concentration in Supply Chain Management. While at the Rawls College of Business, Phillip was inducted into Beta Gamma Sigma honor society as top 7% of his class. He then attended Texas Tech University School of Law and graduated with a concentration Business Law. In his final year of Law School, he was also a part of the Low-Income Taxpayer Clinic that focused on pro-bono representation before the Internal Revenue Service (IRS). Phillip was honored with top marks for his work in 2020 and his additional work as a leader of the Volunteer Income Taxpayer Clinic in Lubbock, Texas.
Originally from Magnolia, Texas, Phillip traveled to Lubbock for college and moved to Austin in 2020. Phillip is licensed to practice law by the Texas Supreme Court and the New Mexico Supreme Court, and is a member of the Estate Planning and Probate Section of the Austin Bar Association. Phillip loves to spend most of his time volunteering at his local church, and enjoys hiking and playing tennis.