About Melissa Donovan, JD
---
Director of Special Needs and Elder Law Planning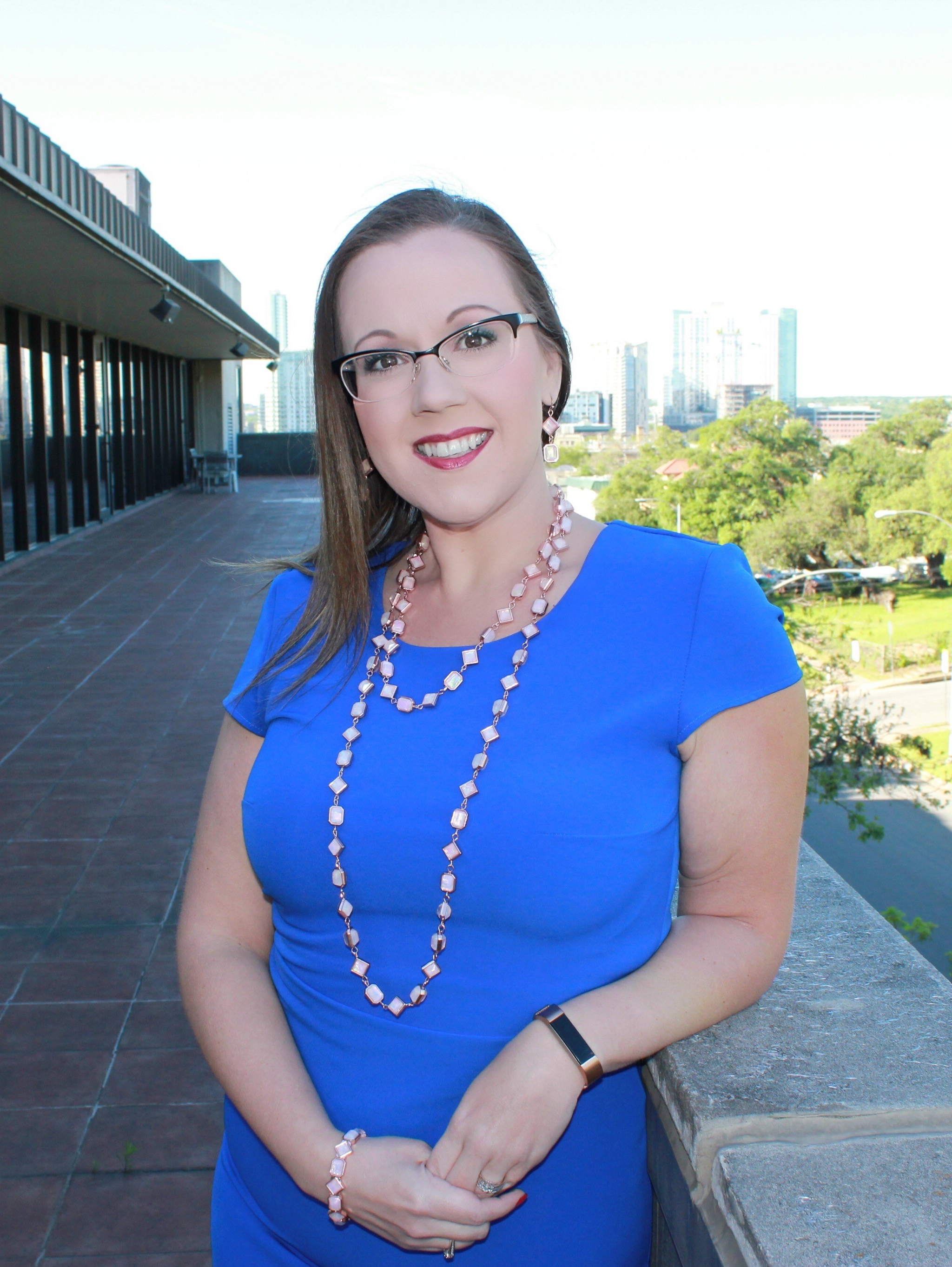 Melissa Donovan, JD
Director of Special Needs and Elder Law Planning - Certified Elder Law Attorney by the National Elder Law Foundation (CELA)
Melissa Donovan, Certified Elder Law Attorney by the National Elder Law Foundation (CELA)
Melissa Donovan is a licensed Texas attorney and the Director of Elder Law and Special Needs Planning at Texas Trust Law. Originally from Massachusetts, Melissa earned her bachelor's degree from Salve Regina University in Newport, Rhode Island before earning her law degree from The New England School of Law where she was an editor on the New England Journal of International and Comparative Law.
Melissa focuses her practice on helping individuals strategize for their future, and the future of their family, through focused and customized estate planning. Additionally, Melissa works with clients on special needs planning – helping individuals properly plan their estate to care for disabled loved ones.
Melissa is also a frequent speaker at professional conferences for advisors on legal issues related to special needs planning, Medicaid, Medicare, and long-term care planning.
She is licensed by the Supreme Court of the United States and the Supreme Court of Texas. She is also an active member of the Austin Bar Association, the Texas chapter of the National Association of Elder Law Attorneys, and the Estate Planning and Probate Section of the Austin Bar Association   
An animal lover and Broadway enthusiast, Melissa enjoys spending her spare time with her husband and three dogs, taking in any musical she can, and cheering on her two favorite teams – the New England Patriots and the Texas Stars!