About Sarah Prince
Legal Assistant-Probate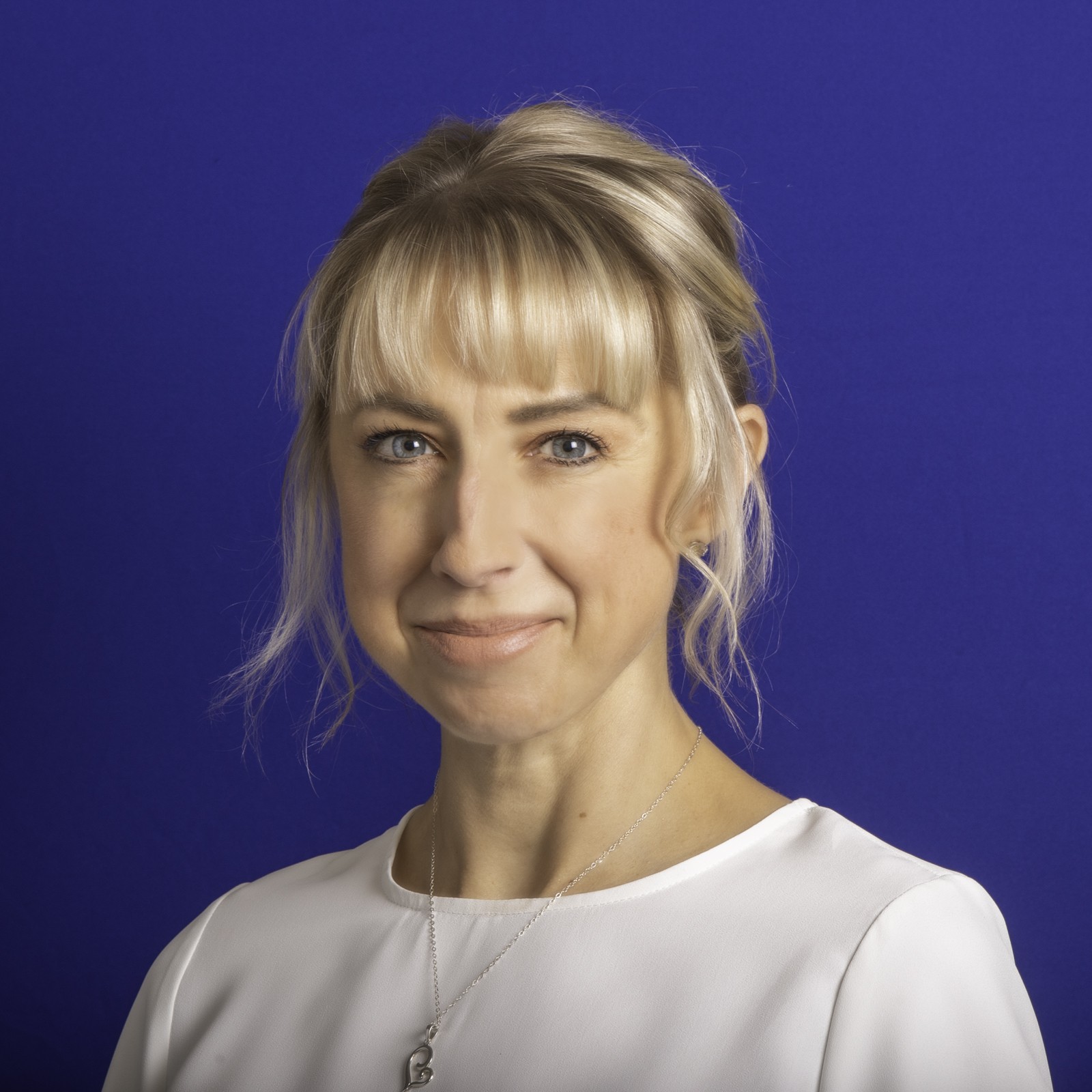 Sarah Prince
Sarah is a Probate Coordinator and Legal Assistant at the Wiewel Law Firm.  Sarah brings over 10 years' experience working in the legal field to her new role with us.
She earned a BA in Criminology and Criminal Justice from the University of Texas at Arlington and completed paralegal training from the University of Texas Center for Professional Education.
Sarah is thrilled to be on the Wiewel Law Firm team and is looking forward to meeting and helping clients.
In addition to strong coffee and lots of it, she also enjoys film, literature and time with friends and family.