About Alicia Lyn Romero, JD, L.L.M (Tax)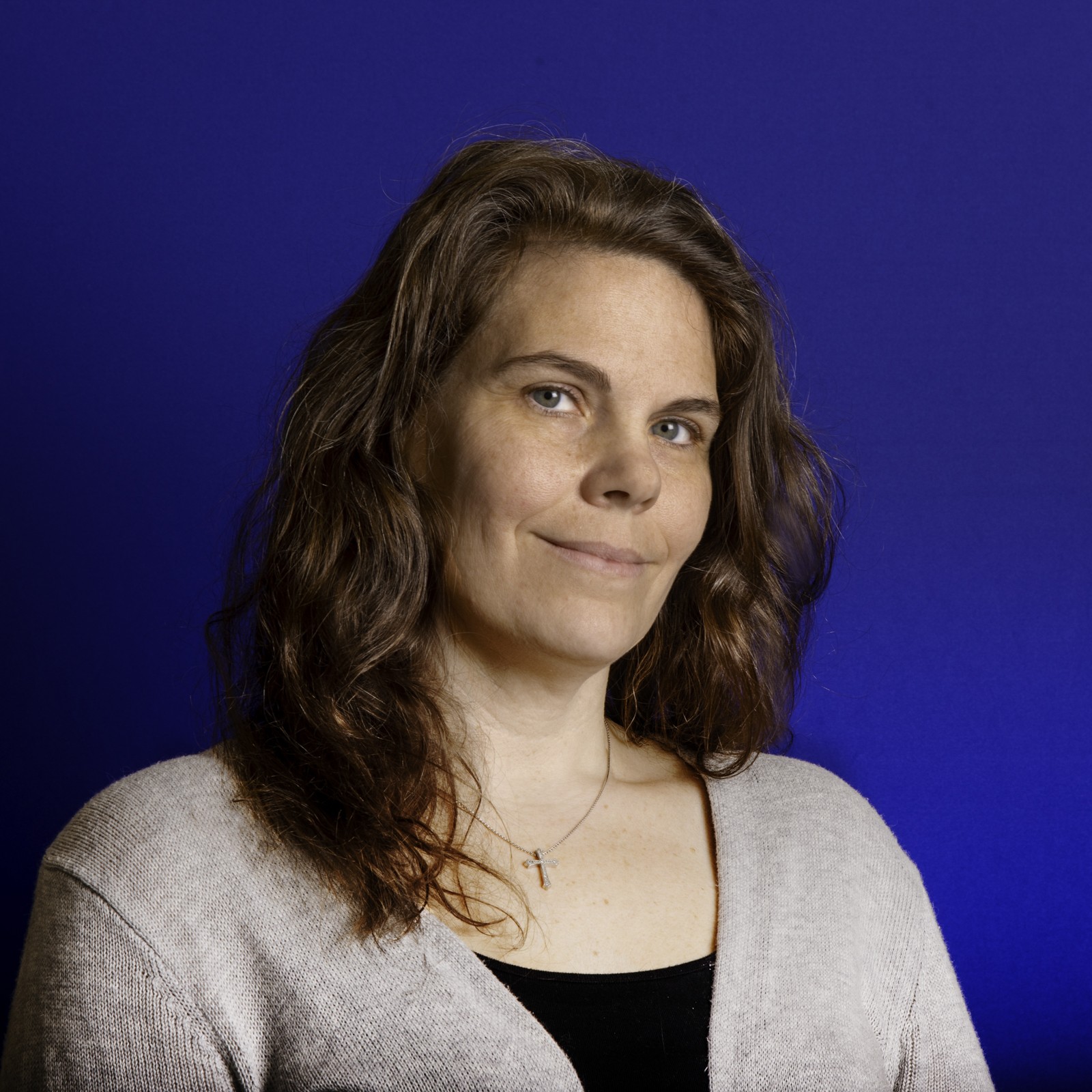 Alicia Lyn Romero, JD, L.L.M (Tax)
Alicia Lyn Romero assists with the planning and preparation of client documents for asset protection and estate planning as well as helps clients administer the estates of their deceased loved ones. 
Alicia Lyn is licensed by both the Supreme Court of Illinois and the Supreme Court of Texas. She received her B.A in English Literature and B.S. in Psychology from the University of Illinois at Urbana-Champaign in 1999, her J.D. from the University of Illinois College of Law in 2002, and her L.L.M. in Taxation from Northwestern University School of Law in 2005. Alicia Lyn is a member of the Bar of the Supreme Court of the United States.
Alicia Lyn is originally from the Chicagoland area. She moved to Austin in 2011 and loves being in the hill country away from the cold.  In her spare time, Alicia Lyn enjoys spending time with her children, being outdoors, or reading.